Take a little time to read more about the services we offer.
Cosmetic make-up tattoos are semi-permanent, meant to compliment and enhance your natural beauty. They not the same as a permanent body. tattoo
The latest trends and technology for eyebrow tattoos.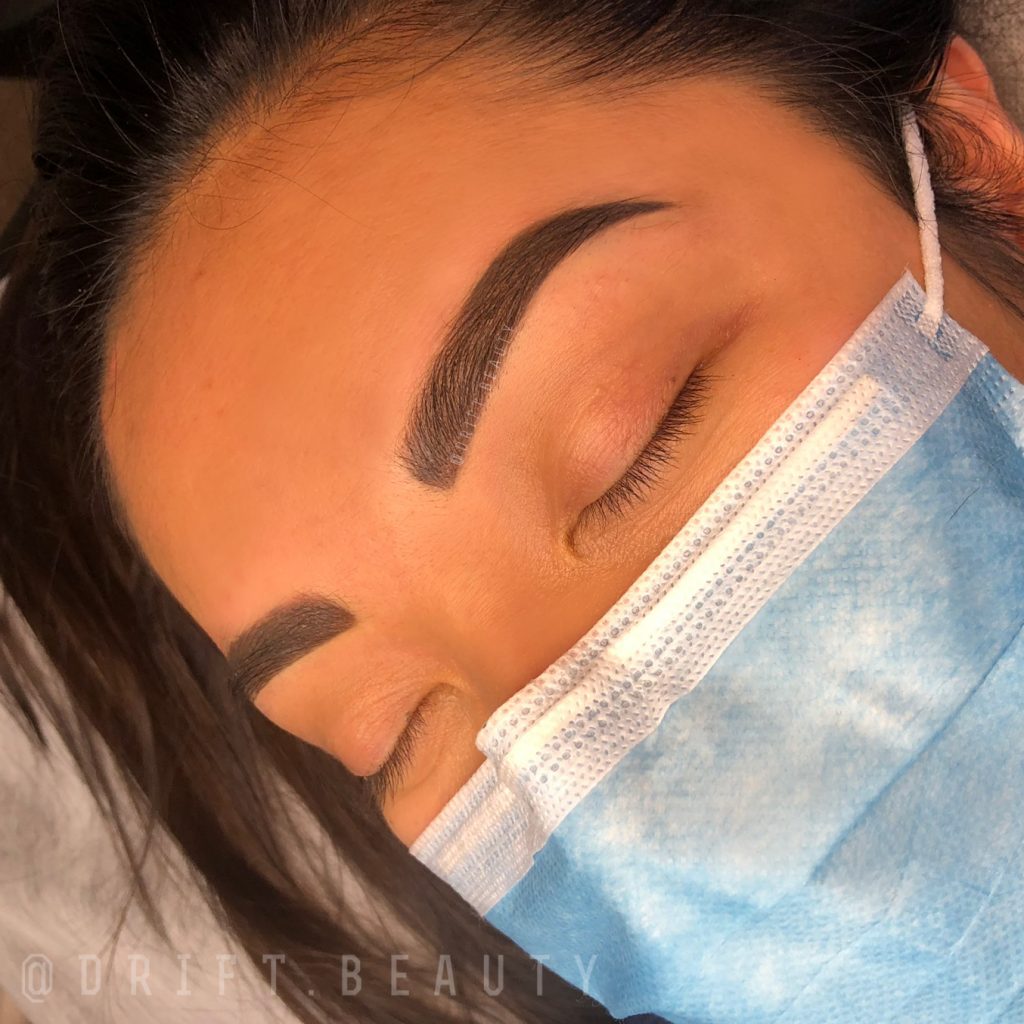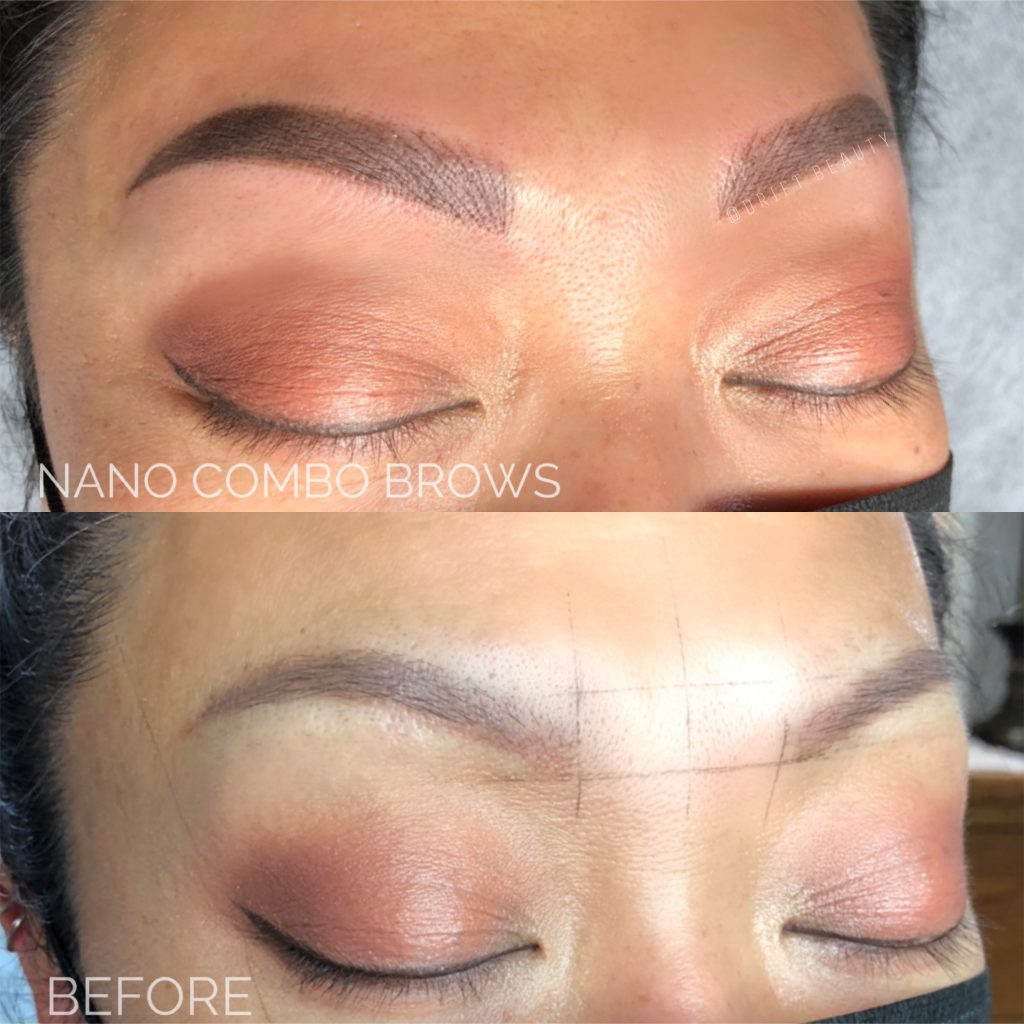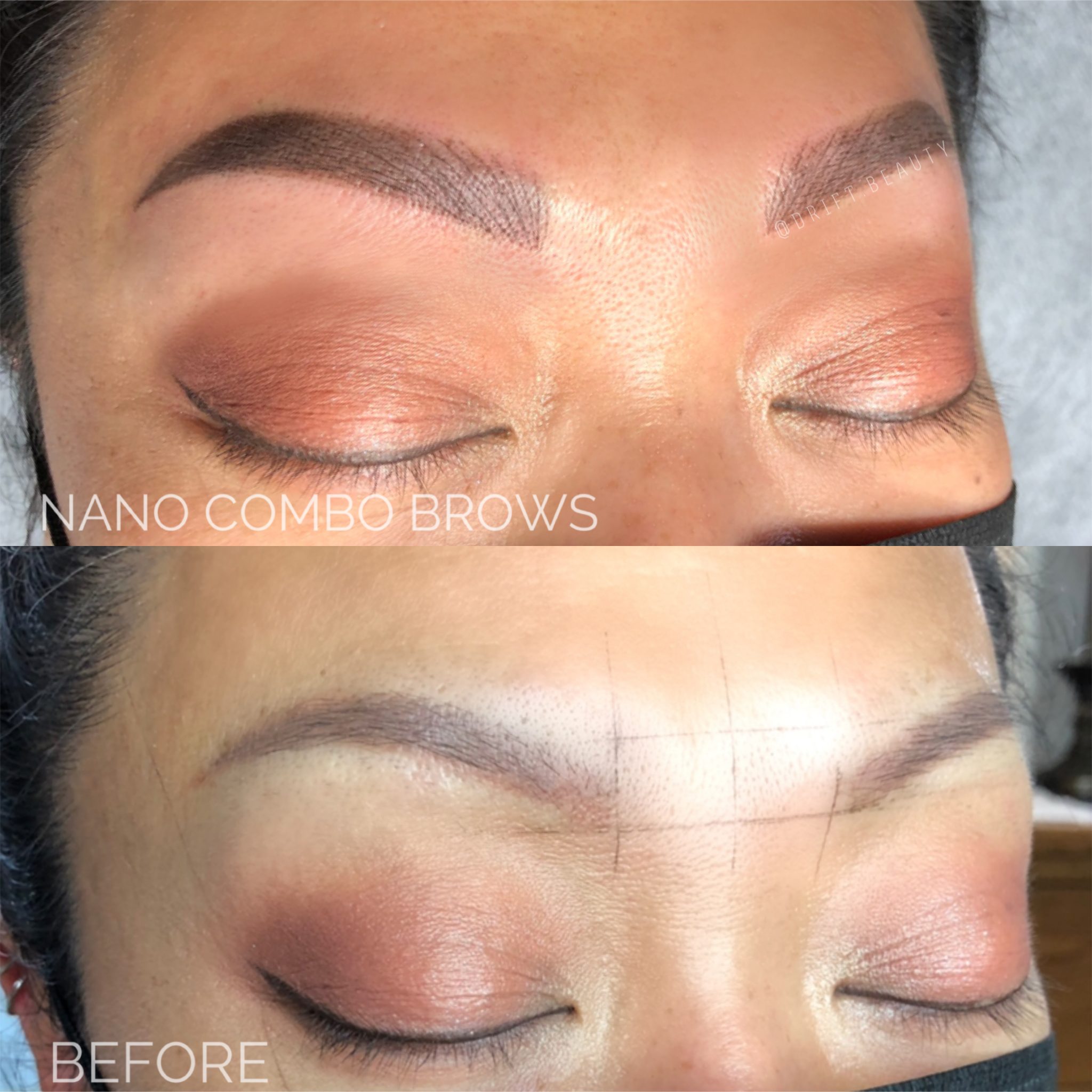 At DRIFT Beauty every brow treatment begins with a full facial and bone structure analysis, brow mapping to ensure symmetry, and a custom brow design to draw out each hair stroke before the tattooing begins. The extra time to prepare a luxury custom design not only gives the client a preview of what their new brows will look like, it also provides a precise layout for every Nano Stroke to guarantee a beautiful end product. Don't settle for any less than the highest quality artistry and craftsmanship for your facial tattoos.